Krka vs. Plitvicka
Krka vs. Plitvicka
This post solves the dilemma of every "croatian holiday":
the choice of the best national park.
We visited both of this Parks during our greek motorbike our  and already talked about Plitvicka here
so all these photos are taken in Krka national park.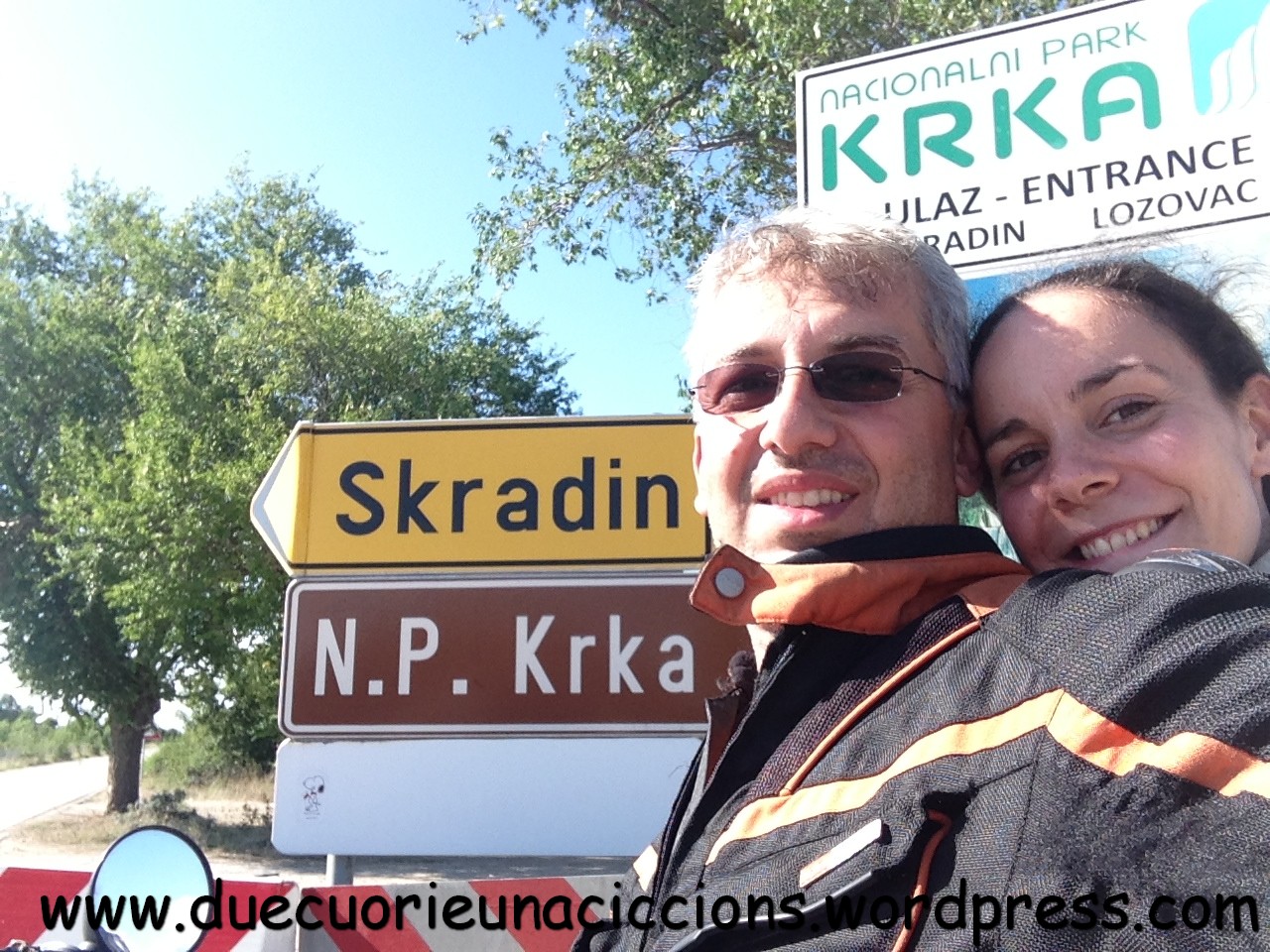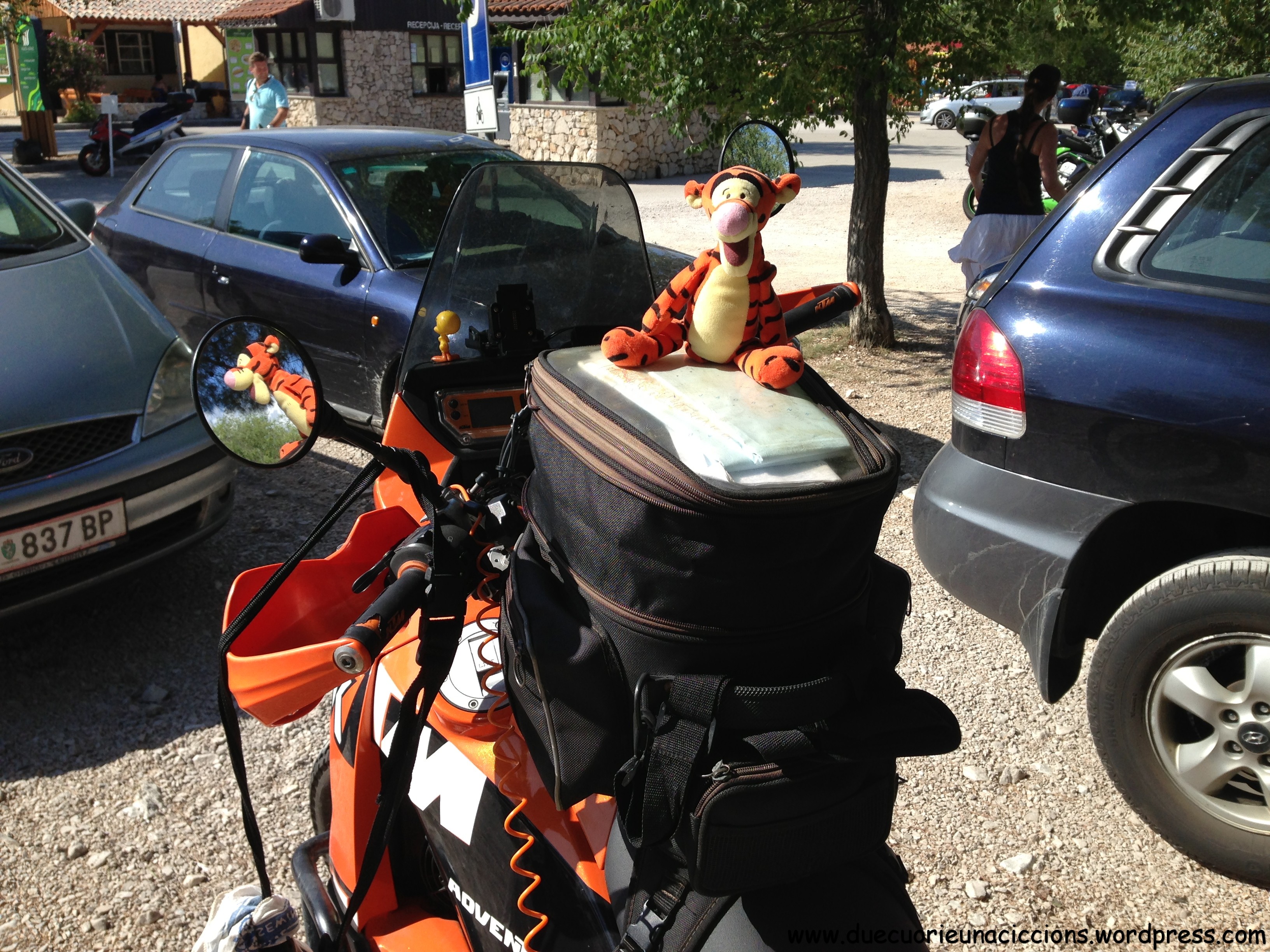 Obviously, we can't choose for you 
but we can help you with the differences we found between the two famous parks:
1. The price
Plitvicka's tickets are more expensive (25 euros instead of 15 euros)
These are the prices in august 2014, when we were there.
Obviously the price is linked to services you find in the park and duration of the visit.
Plitvicka's ticket include a little cruise through the lake.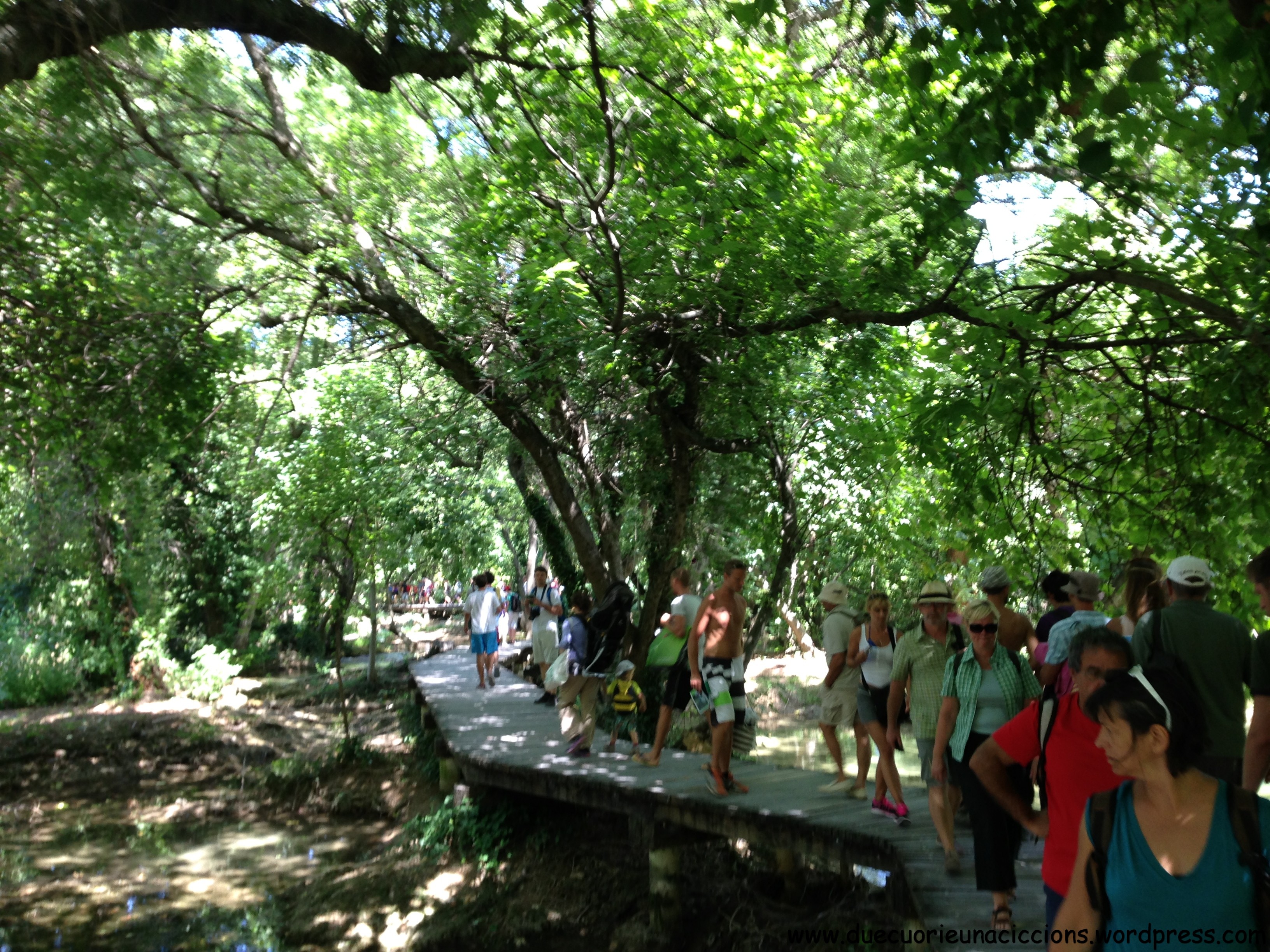 3. The size
Krka is 109 km²,
Plitvicka is 294 km².
Apart sizes, in the second one there's only one way to walk
and in less then one hour you reach the falls.
In Plitvicka you can choose different ways to visit the park that last from 2 to 6 hours.
3. Emotions
Totally different.
Plitvicka gave us an immersion in the nature and we think there's no comparison in the world.
We feel like we were crossing paradise, totally outside from noises and colours of reality.
In the other park  we walked less in the green but we swam under falls.
Icy water, Claudia's improvised depilation near the Ciccions
(yes, this is adaptability too)
and an UNFORGETTABLE swim.
If you need help to plan your holiday we can help you here!