Monemvasia we love you!
Monemvasia we love you!
During our greek tour we left Athen toward
Monemvasia (I've left a piece of my heart in this place)
with a little stop at the Corinth strait.
Could you believe that enormous ships passes it by?
It's incredible!
It's something like a camel in the eye of a needle 🙂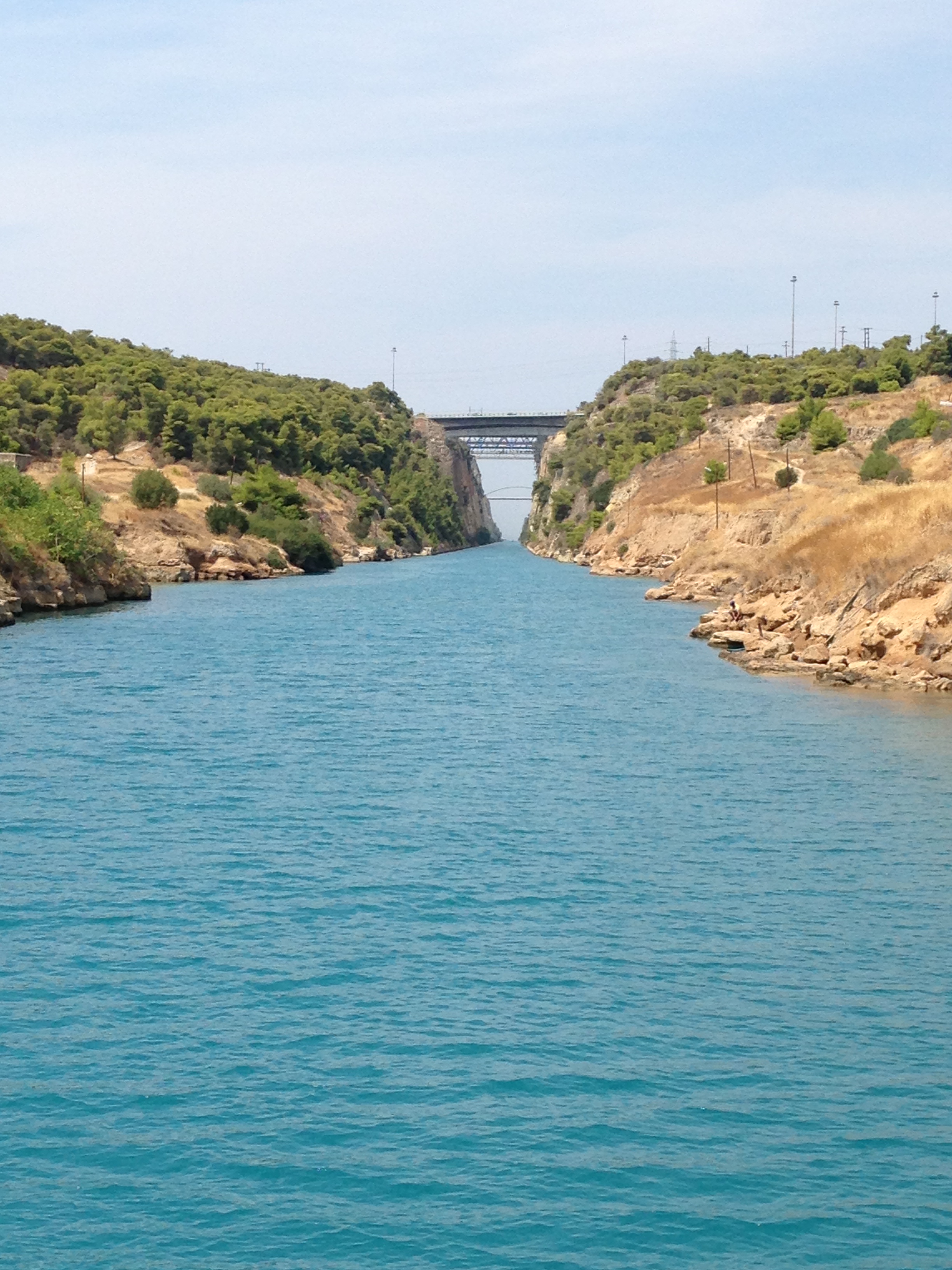 I think that only images can show the beauty of this place.
In Monemvasia the Ciccions gave us some problems and Pasquale began take it to pieces.
It was only the first of a lot of time in wich we'll be very scared but when you travel with a motorbike you have to face those unforseens too.
We found a problem with the free wheel that we'll relieve of only arrived, miraculously, home.
Once home the Ciccions gained a new heart…but this is another story!!! 🙂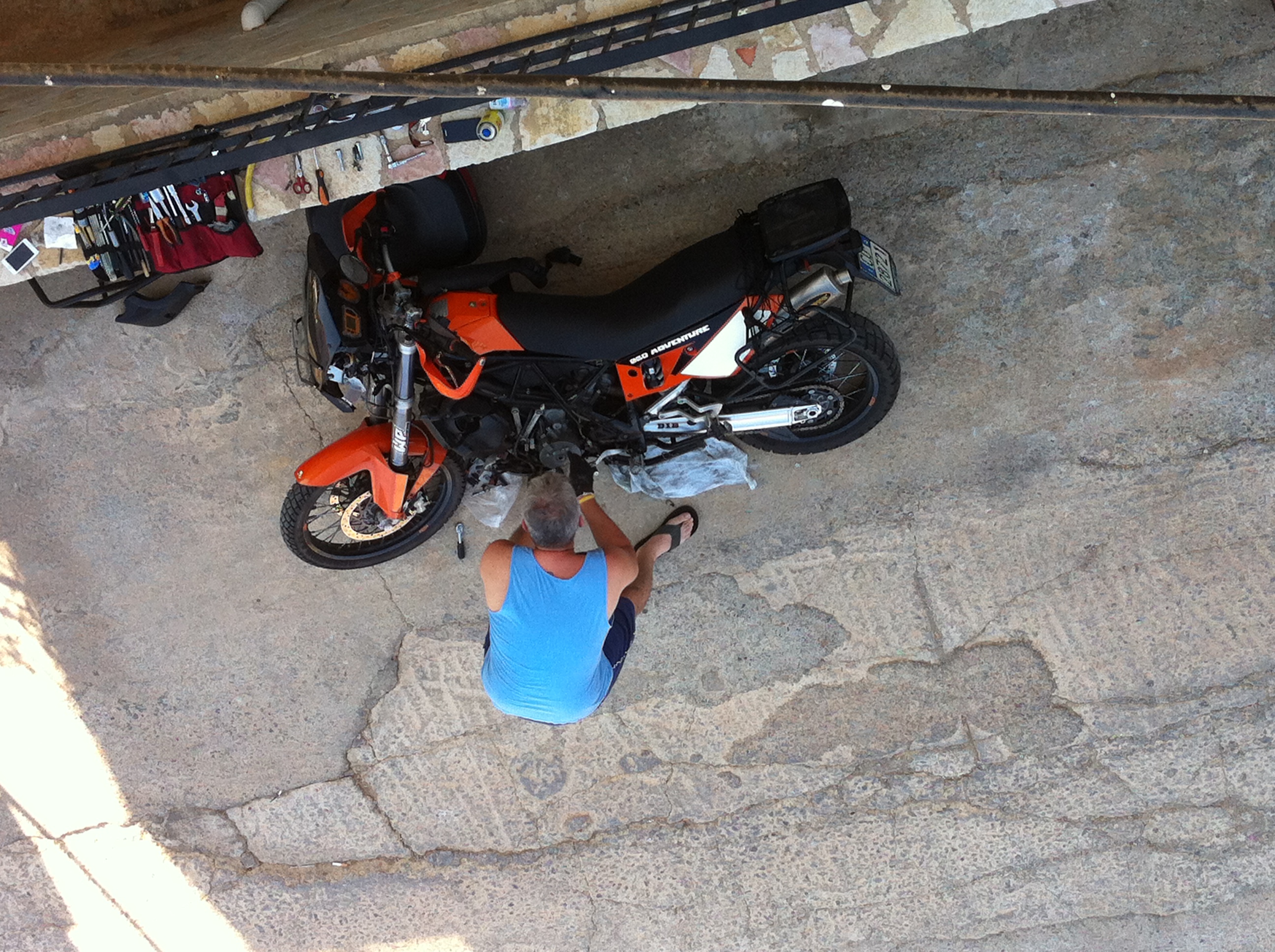 These photos shows the incredible blue of the water in this corner of Greece.
The particularity of this place is that the old part of the city 
is based on an island connected to land with a stone bridge.
The blue of the see shines 
until sunset's colours paint it with their magic.
PS In Monemvasia the restaurants are on the beach,
there you can enjoy the most romantic dinners of the world!

If you need help to plan your holiday we can help you here!