Zadar: Sea's melody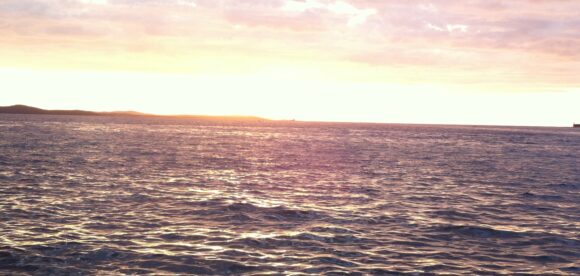 Zadar: Sea's melody
Zadar.
The only place in the whole world where sea plays the piano.
Where you can look at the sunset seated on
steps hearing at the strange note of an organ.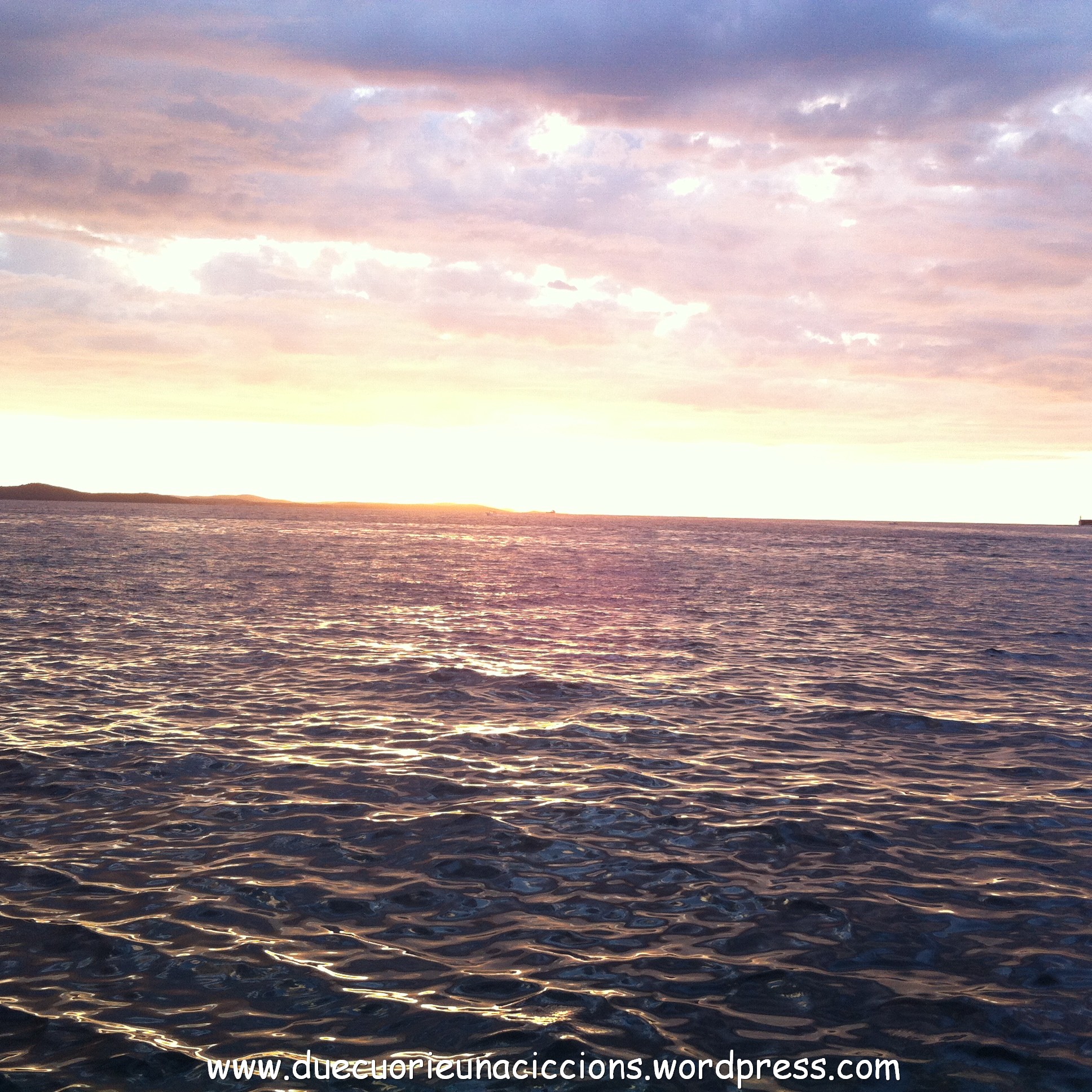 This place is in Croatia and is Zadar.
The curiosity of hear this, for the ones born on the sea,
is soon replaced from the stress of hearing only the waves.
When the sea is one of the first wonders you know,
he takes away a part of you and takes it for himself.
If you want feeling complete you should only return looking at him.
I was born on the sea and, after a few seconds of organ,
I felt breathless.
I came, as near as possible to the water,
searching for his voice, the sounds of waves.
We stole a little bit of it for you: The sea organ – Zadar
When the sun goes down, near the sea's organ
the "Greeting to the Sun" begins lighting up.
A dance of lights takes lifes and meddlers, children and tourists fill up it.
Zadar gave us a wonderful walk in the historical center,
a nice ice-cream, a magic show and the wish to come back there.
(maybe the next summer, but just for case, stay tuned! 😉 )
We stopped for a moment searching for the organ and…
we met a friend:
Marco with his Goldfish!
A lot of positivity, some technical exchanges between him and Pasquale
and a promise: we will meet again.
Do you want to know if we met?
Don't stop following us…
If you need help to plan your holiday we can help you here!