Towards Balkans and beyond!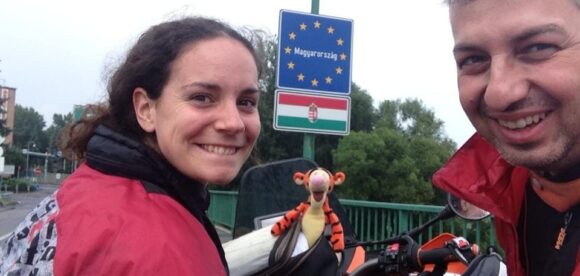 Towards Balkans and beyond!
Our Balkans tour: about 3000 km of images, very strong emotions and peace…
Here is our itinerary (if you need the maps write us):
Bari – Dubrovnik (ferry Jadrolinija)
Dubrovnik – Medjugorje  157 km
Medjugorje – Mostar  27 km
Mostar – Sarajevo  126 km
Sarajevo – Pecs  383 km
Pecs – Budapest  210 km
Budapest – Zagreb  345 km
Zagreb – Plitvice National park  163 km
Plitvice – Zadar  149 km 
Zadar – Krka – Split  175 km
Dubrovnik – Bari
It's not simple telling about travels, above all when you want to suggest it to everyone  for the enormous baggage of emotions that it gave to you…but as ever we'll make the best that we can 😉 
Here are our reports:
Hungary
Croatia

If you need help to plan your holiday we can help you here!