3 days in London!
By : duecuorieunaciccions
/
Tags :
3 days in london
,
Big Ben
,
British museum
,
Camden Town
,
ceremony of the keys
,
Harrods
,
london
,
Madame tussauds
,
piccadilly circus
,
Stable Market
,
Tower bridge
,
weekend london
/
Category :
Weekends
/
1 Comment
3 days in London!
London is a very big city, so it's necessary to be organized in order to see as much as possible.
In the weeks before the departure I chose buses, I located streets and prepared a timetable with all the attractions, thanks to my friend googlemaps all was forcast.
Our hotel was wonderful (Peckham Lodge at 110 Peckham road, super heartily recommended!!)  and our days were perfect except for the cancellation of our flight (thanks ryan air!).
We left bags in the hotel and reached Piccadilly circus.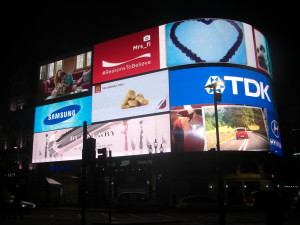 The second day we waited the change of the guard and than we make a very loooong walk!!!
(you can control dates and hours of the change on the official web site).
From Backingham Palace we reached Westminster Abbey through St. James Park…and than: Houses of Parliament, Big Ben, 1st A Dowing Street, horses guards, Trafalgar Square and National Gallery!!
At 21:30 a very special moment was waiting for us!! We had the luck to attend to the ceremony of the keys (here all infos)..unfortunately we couldn't take fotos…very rare ceremony that exsist from 700 years…we love these strange things!!!!!!!!
With this ceremony , when the tower of London was the royal houes, the guards locked its entrance…they continue to take that keys every evening, in the and of a very suggestive ceremony!!!
The morning later we went to Madame Tussauds and we had a lot of fun!!!!!!
we took tickets from the web site in order to escape the queue…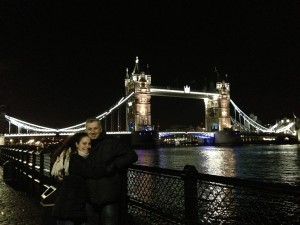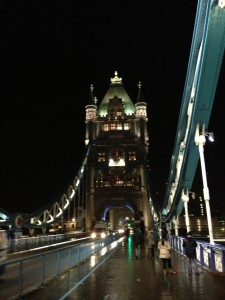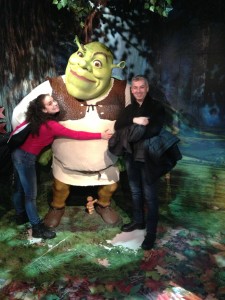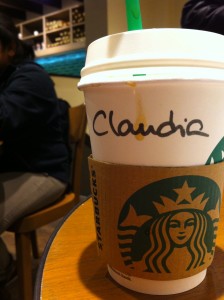 After 3 hours in the museum we walked throw the wonderful Regent's Park, on the way to Camden Town (our PARADISE!!!!!!)
For vintage, exotic food and strange things lovers: you have to know that Stable Market will leave its indeleble mark!!!
We ate a lot of and bought a spectacular leather griffed jacket with only 25 pound…we didn't want to leave!!!! 
Literally from stables to star….we flew to Harrods!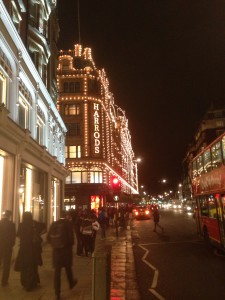 A wonderful walk to Marble Arch and a romantic evening at Notthing Hill were waiting for us but the ahmosphere was spoiled by a message that said: your flight is deleted.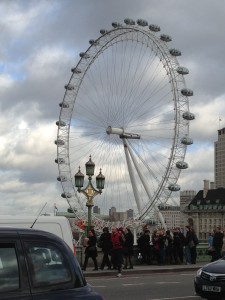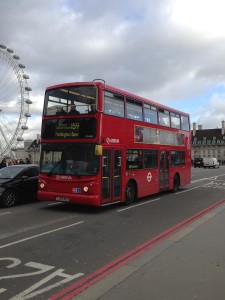 Luckily we find a way to come back home 🙂 🙂
We went there only three days, but London will remain in ourhearts and gave us a wonderful page in our colorful memories.
Thanx London!! See you!!!!!
To see all photos click here:London photos

If you need help to plan your holiday we can help you here!