Walking in Zagreb
By : duecuorieunaciccions
/
Tags :
best things zagreb
,
dolac market
,
guesthouse sermageova
,
jelacic square
,
Kamenita vrata
,
lotrscak tower
,
maksimir park
,
miraculous image of virgin mary zagreb
,
museum of broken relationships
,
one day in zagreb
,
st. Mark's church Zagreb
,
stonegate zagreb
,
The Cathedral of Assumption of the Blessed Virgin Mary
,
what to do in zagreb
,
what to see in zagreb
,
zagreb
/
Category :
Weekends
/
1 Comment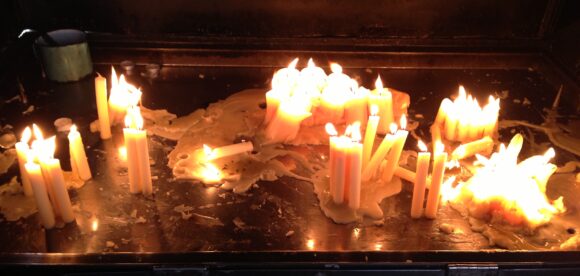 Walking in Zagreb
It' s really strange but Zagreb it's one of the less visited cities of Croatia
and it is strange not only because it's the capital city,
but most of all because it's a wonderful city.
There you can find night life, shopping, spirituality and a lot of green zones,
what more could you want?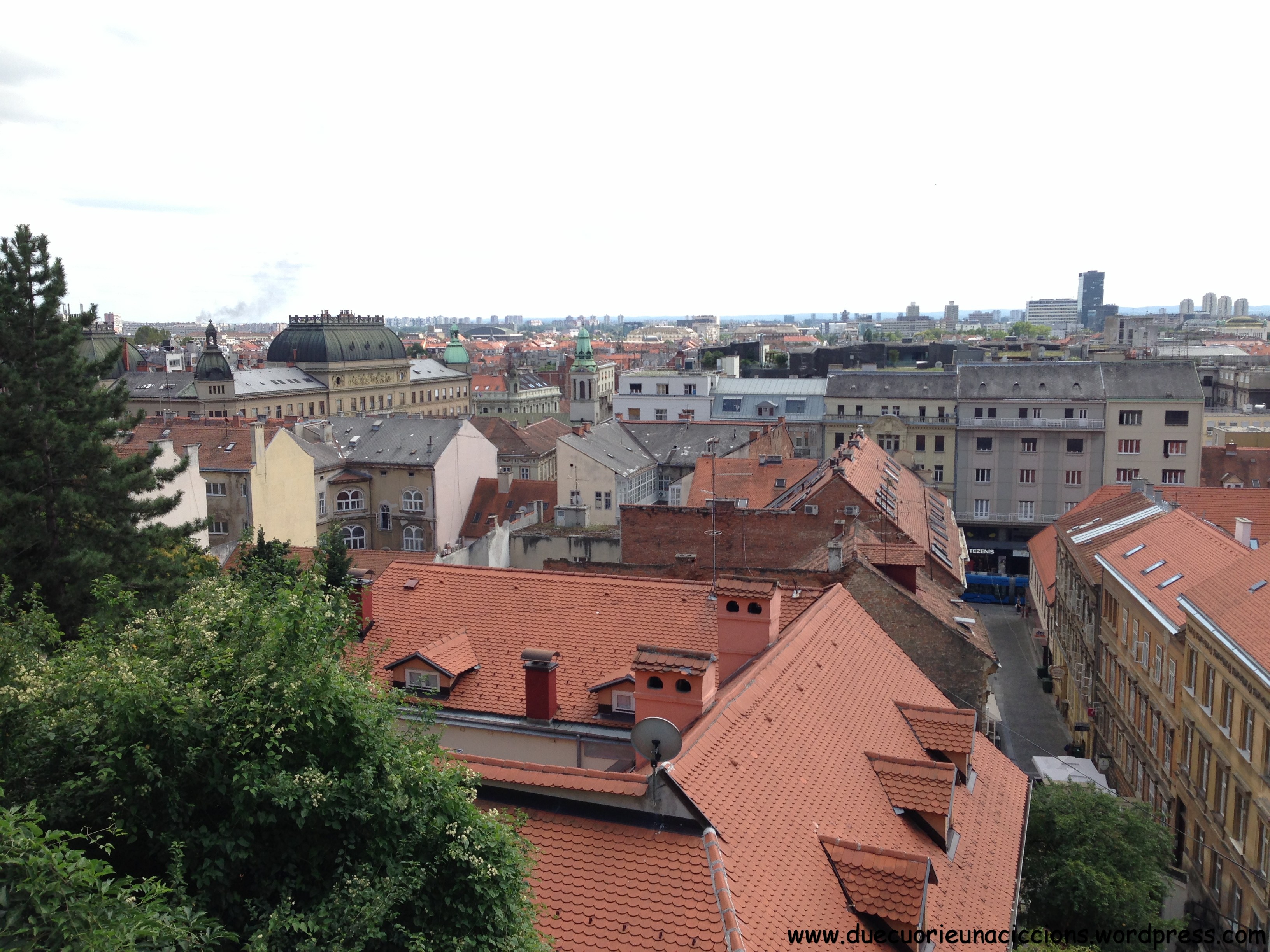 In Zagabria we had the luck to stay in a very welcoming place: "Guesthouse Sermageova",
the owner is a really kind guy (he was waiting for us instead of  picking up his wedding rings from the jewellery!!!!).
He gave us a map and all the useful suggestions to move in the city (what to see, where to eat, where to take buses).
WE HEARTLY RECOMMEND IT!!!!!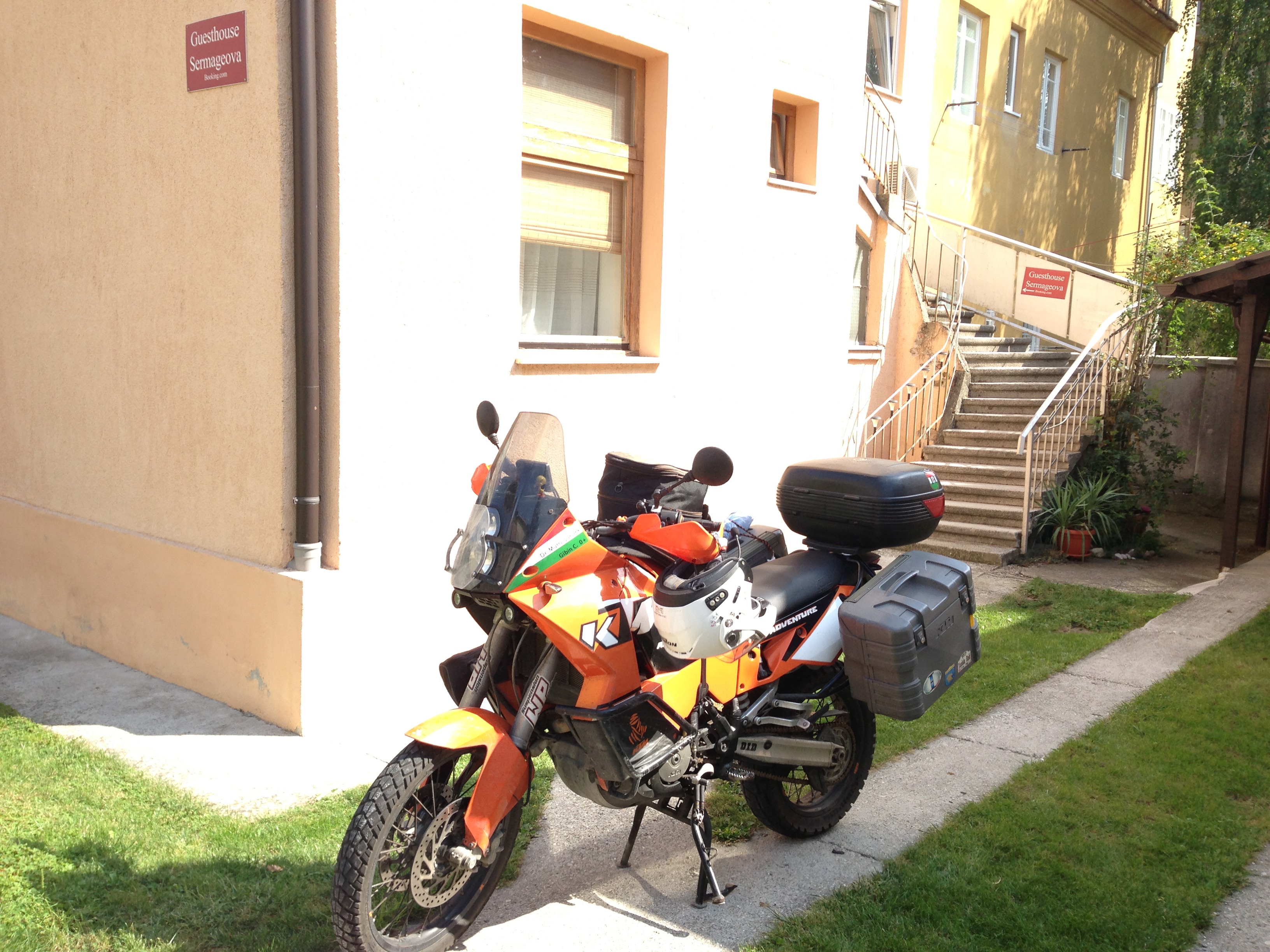 Here is our list!!
1. Jelacic square
It's the central square of the lower (and newest) part of the city, if you don't stop in the clubs near the square and pass through it, it will be enough to find some clubs reely prettier and full of guys!
2. The Cathedral of Assumption of the Blessed Virgin Mary
Wonderful cathedral, inside there is a very suggestive light and
Pasquale was enchanted by the statues' eyes that looks like they are true!
As usually happens out of Italy, churches are consacrated not only to saints,
this cathedral is dedicated to two kings (Stephen I and Ladislao I).
3. Dolac Market
In front of the cathedral there is a little stret that goes to the Dolac Market,
it's the market of the city both for citizens (With fruit and vegetables) and tourists
(souvenirs' prices, here, are lower so let's take advantage of it 😉 )
4.Ulica Ivana Tkaliciceva
This street was a creek, today is full of pubs and bars, colourful thanks to artists' stands and…
look at who was there! It's Mary Poppins!!!
In the second photo you can see two lovely grandma' happily drinking beer at 10 in the morning! 🙂
5. Lotrscak Tower and surroundings
Following signs to Lotrsac tower you'll reach another key-point for turistic attractions of Zagabria.
The view from the tower it's beautiful, but you have to pay the entrance
so the view from the "balcony" in front of the tower is wonderful too.
Near the tower there are the funicular and a little street called "Strossmartre" surrounded by green, full of stands,
there wasn't a lot to see because they were eating but there was a WONDERFUL atmosphere.
In the sourroundings you'll find:
-St. Mark's Church, overall the most photographed of Zagabria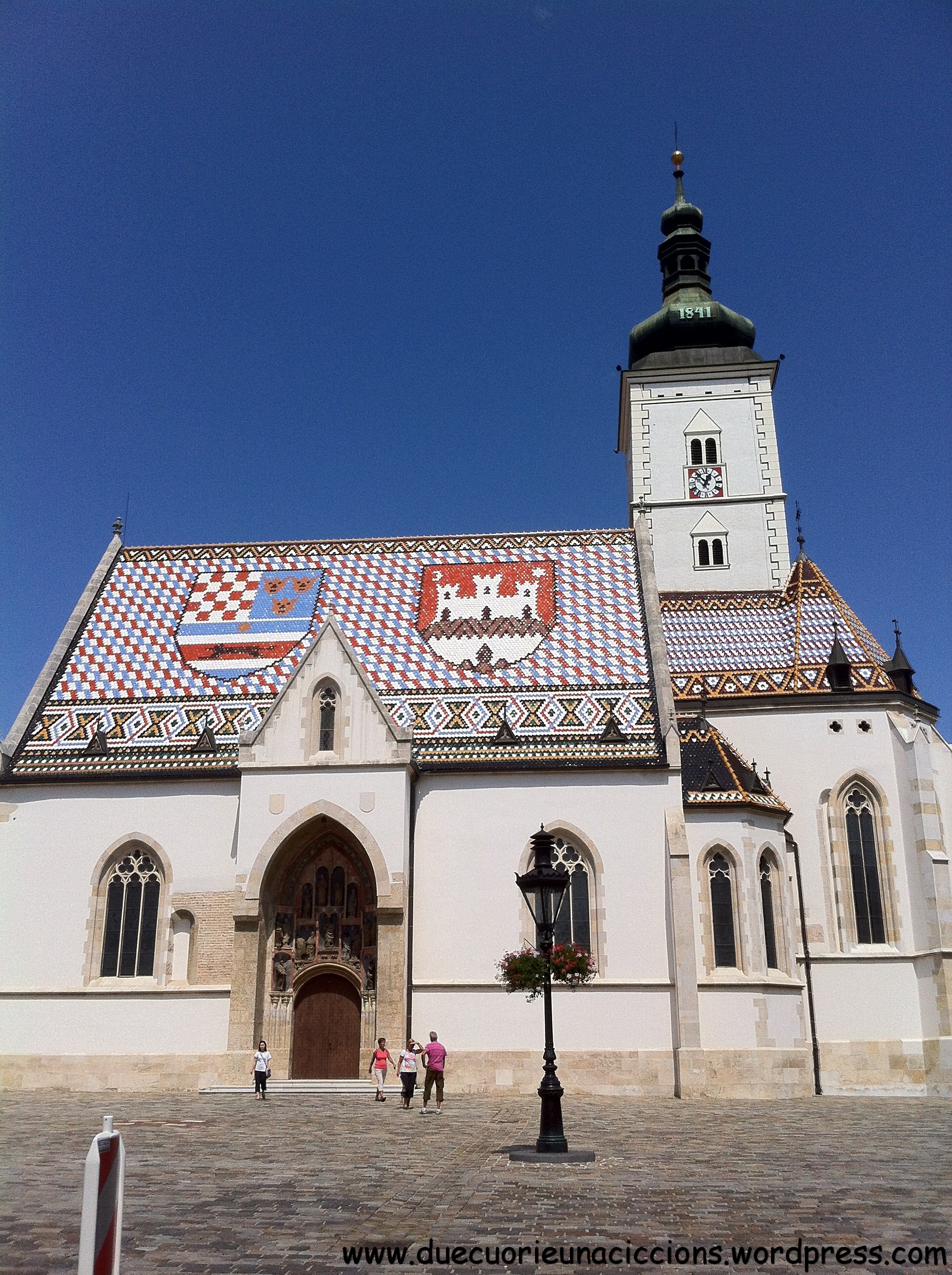 – St. Mark's square near the Presidential Palace: at 12 o'clock, in the weekends, from april to september, there"s the change of guards
– The famous Stone Gate, Kamenita vrata, that is the only surviving medieval gate;
within the gate, there is miraculous image of the Virgin Mary (the fire burned up in 1731 didin't hurt her).
From then it is a place of pray and I suggest you to go there because, in that small stone gate, something wills surprise you.
Maybe the silent preys, maybe the light of candles…
You wil take away something wonderful…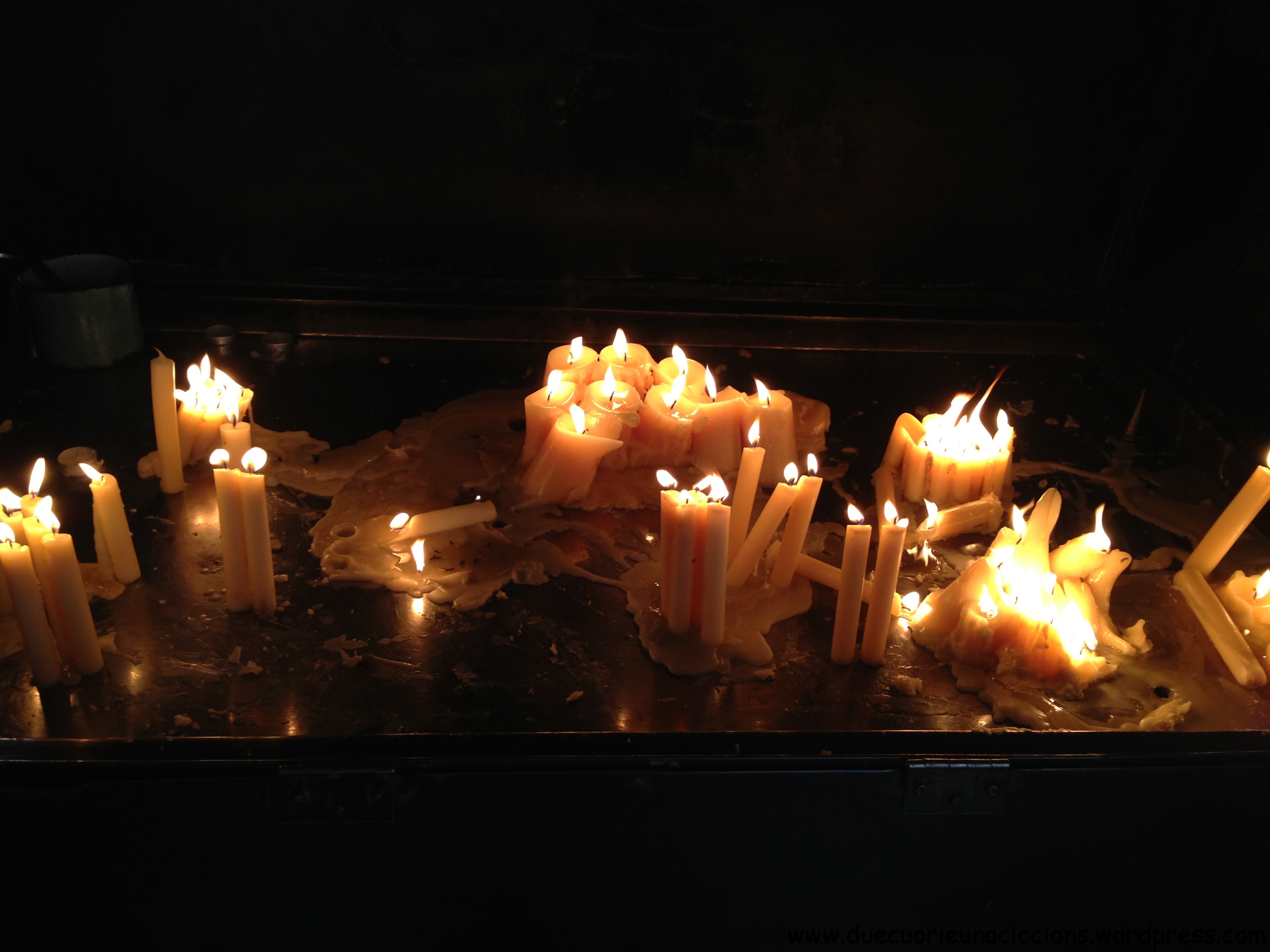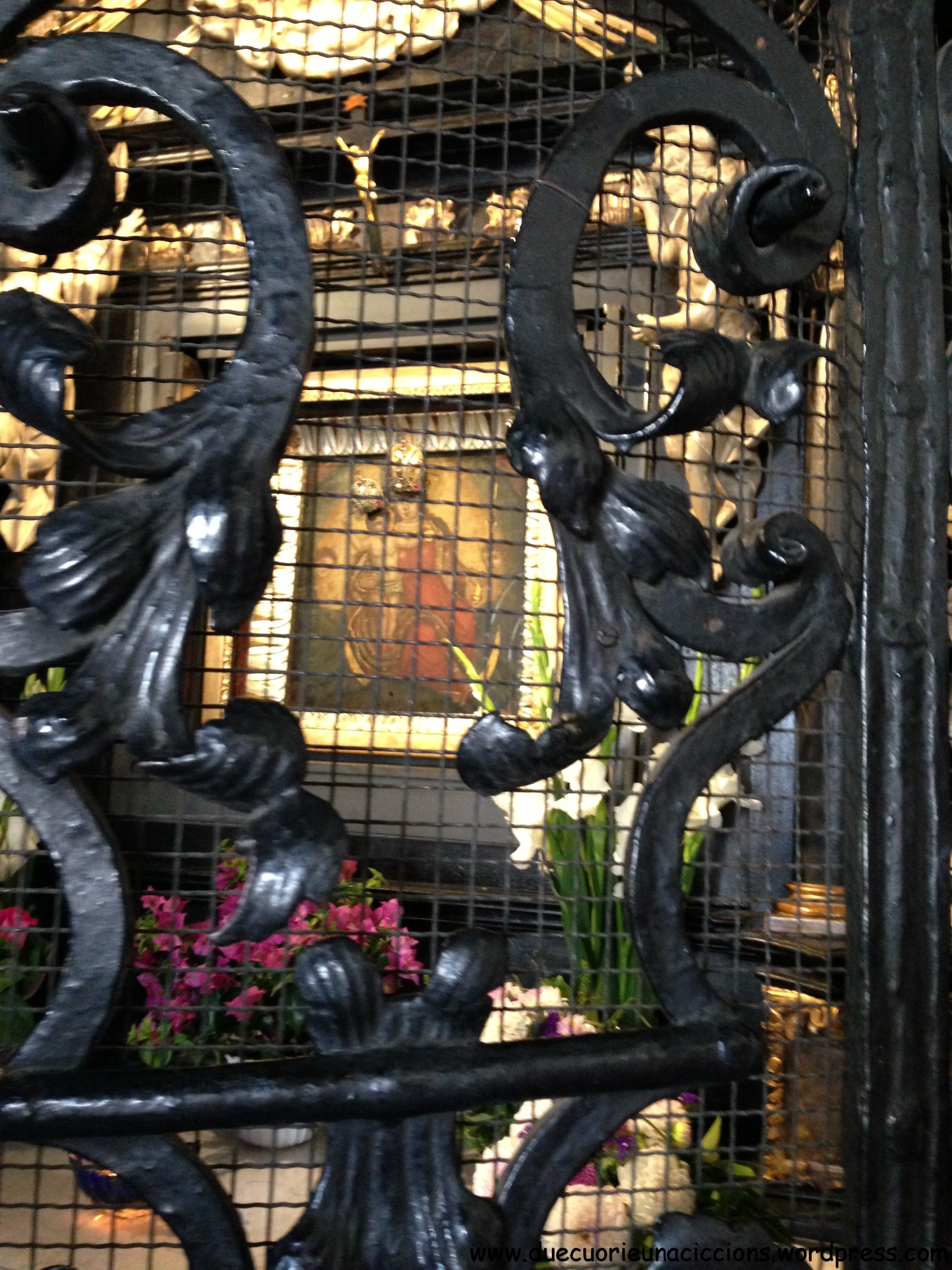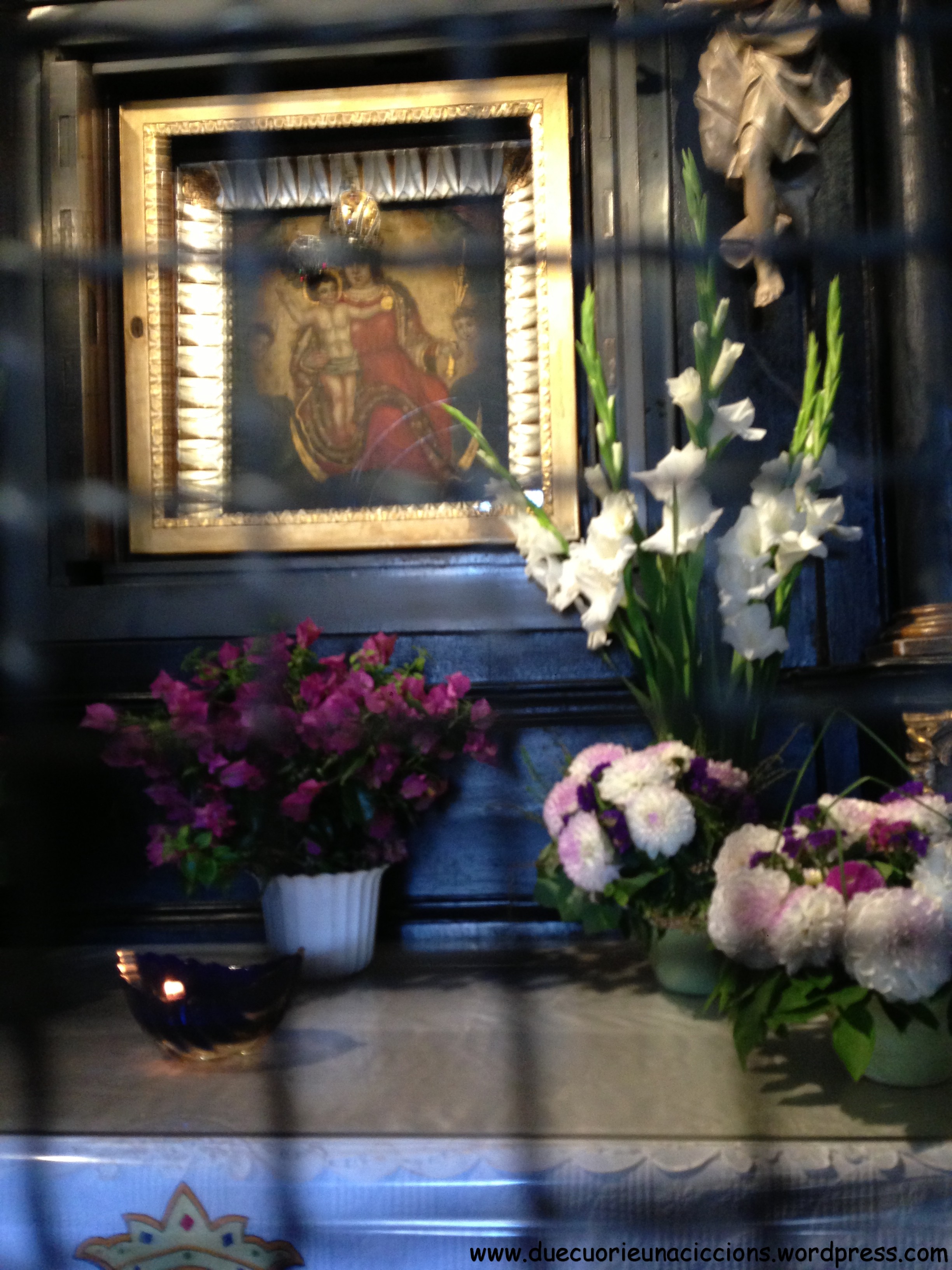 – the Museum of broken relationships is a museum that contains small souvenirs,
donations of ex-partners with small summaries of their stories.
A little bit fun, a little bit gloomy, a little bit sad.
We made a jump there because we were near.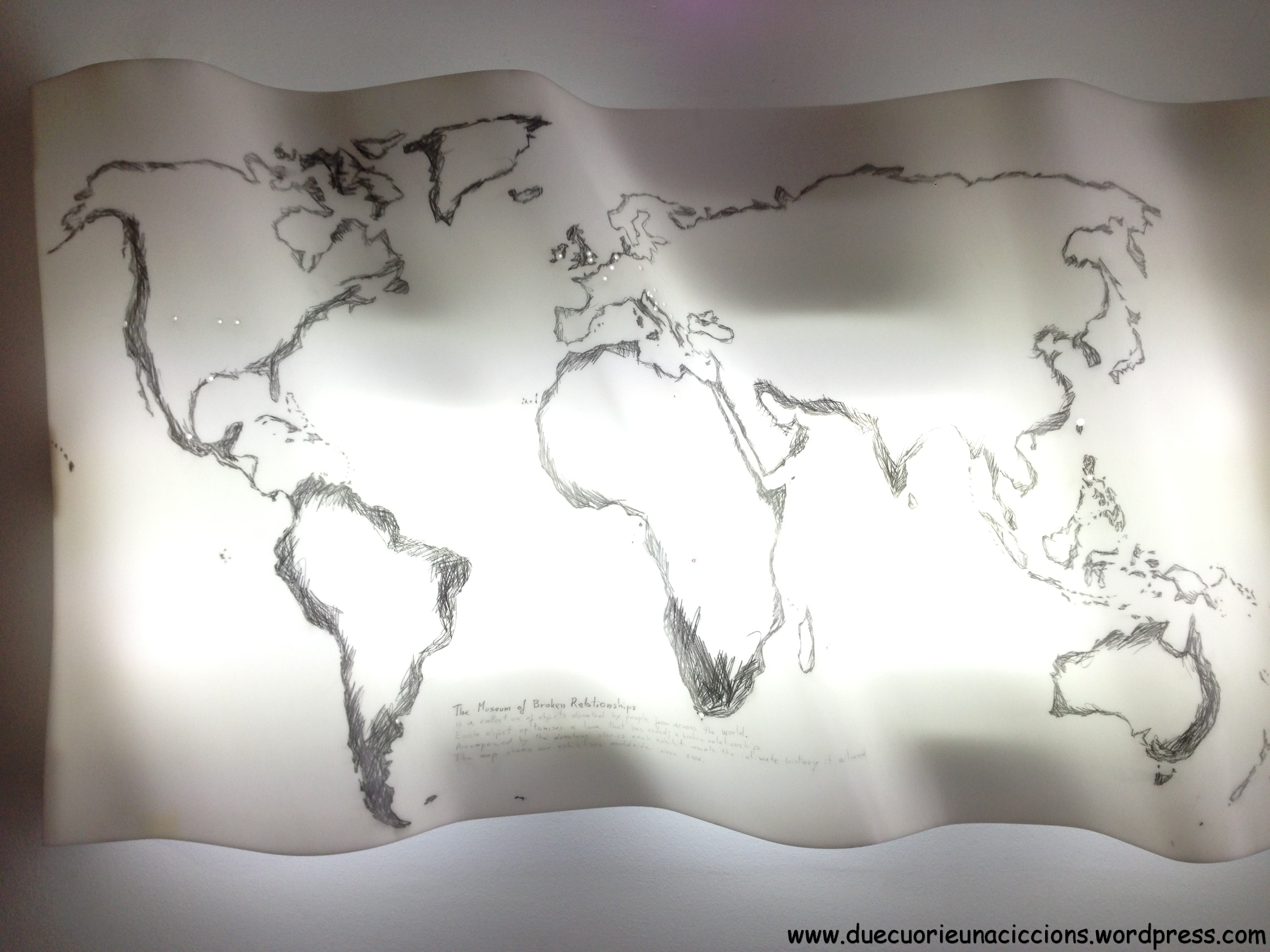 6. Maksimir park
Zagreb is a city surrounded by green,
so we had to enjoy almost one of the green zone!!
We chose MAksimir park because it was the nearest, it's an enormous park and in it there's the
city's zoo.
With this beautiful park our Zagreb-tour ended.
As ever, you can find all our photos of Zagreb here: Photo album

If you need help to plan your holiday we can help you here!