Plitvicka Jezera: A corner of Eden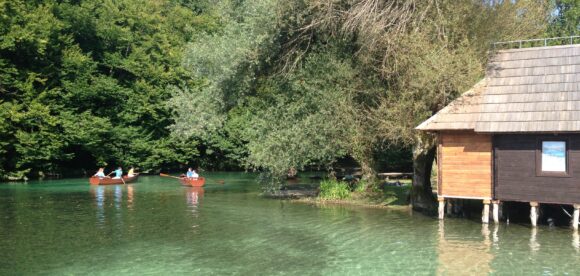 Plitvicka Jezera: A corner of Eden
This park is one of the most famous and visite places in Croatia and it's perfect for a day in the green listening to the sound of water.
Before all the words, let's try together this wonder with a click here: Plitvika
There are places that are corner of Paradise and we really felt to walk there, most of all in the part of our walk farther from tourists.
Plitvice national park is one of those!!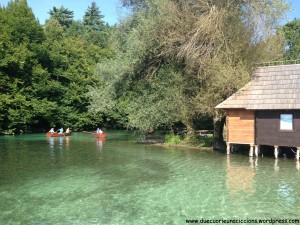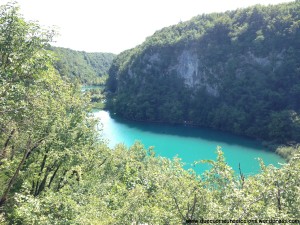 In our opinion the price of the entrance is a little bit high
(you can find current prices in the official web-site)
and the place to eat in the surroundings, obviously, have prices out of the average
but it's worth it!!!!!!!
Depending on your athletic preparation, time availability and love for the nature,
in this park you can choose different ways to discover the waterfalls.
All the itineraries are wonderful but, obviously, in the longer ones you will enjoy zones of the park without tourism.
The shorter ones are very slow in some passages bcause of the lot of people walking trying to avoid water on their heads or feet.
We chose one of the longest itinerary spending seven hours (walking) in the nature.
We spent a night in a wonderful mountain hut and than left Plitvice
with SOME DROPS of rain…
PS if you are temerarious travellers you should know that there are a lot of secondary entrances that allow entering without ticket and discovering alternatives itinerary but only local people can disclose where they are!!!
One of the questions that all tourists ask themselves is:
"How you can make a choice between Krka and Plitvicka?"
Here is our answer:
Krka vs. Plitvicka

If you need help to plan your holiday we can help you here!